Assalamualaikum readers. Entri kali ni just nak share something dekat korang. Its another fashion photoshoot by me.
Concept: MADHATTER (Alice in The Wonderland)
Model : Titi Atirah
Photographer: Me
From all the photoshoot i've done, ini yang terasa agak lega bila tengok hasil gambar. Lagi satu, masa nak buat photoshoot ni banyak sangat halangan. Mana lagi dengan nak tolong lecturer untuk event Symptoms II by Faculty of Art & Design. Mana lagi dengan urusan akademik yang lain. Memang shooting lambat start. Luckily, semuanya selesai.


A great model with full effort. I'm so blessed to be working with her, in the first time.
Here's the photos:


warming up you all! ;]




Shoot #1


Shoot #2


Shoot #3


Shoot #4


Shoot #5
Shoot #6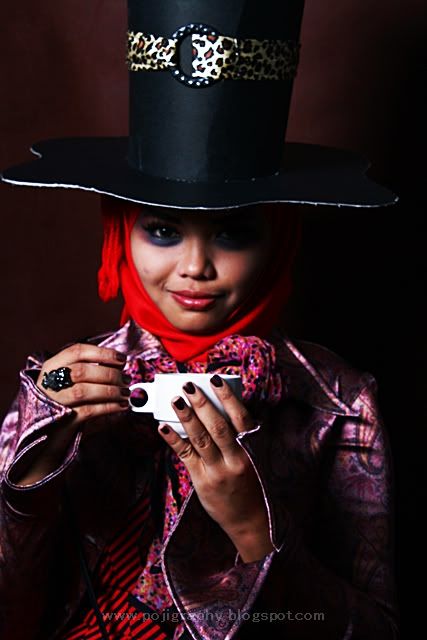 Shoot #7


Shoot #8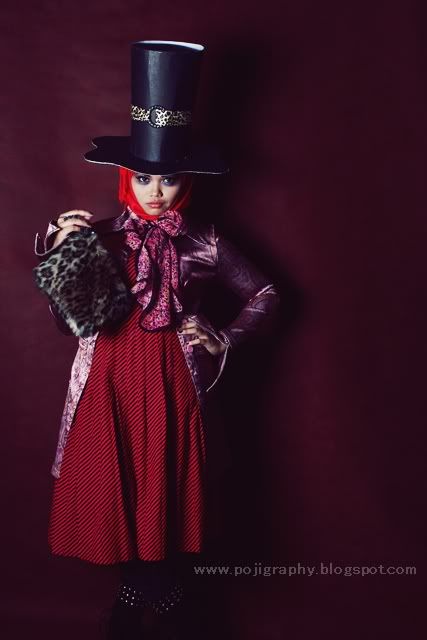 Shoot #9


Shoot #10


Behind the scenes. Macam biasa, photographer mesti nak menyebok. Kui Kui Kui.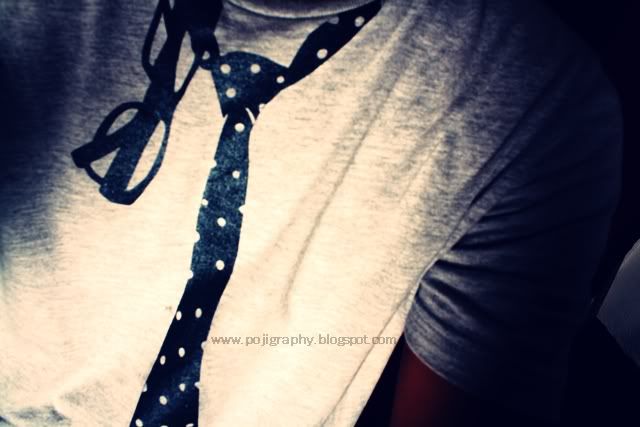 Semua perkara itu mustahil kita tidak boleh lakukan, it's just ourself that matter the most. Set the mind that we can, for sure we will! ;]


"To achieve
success
, you don't have to wait others' moves, its your chance make your own moves towards the success"
Sicerely,
pojiegraphy