Hello readers! Here's another entries that might be filled with bunch of pictures that i've shoot.
There will be less writing. Enjoy every pictures i've posted.
GLAM photoshoot by Pojiegraphy
Model : Tasha and Shaheen
Photographer : Pojiegraphy
Concepts : Pojiegraphy


Shot #1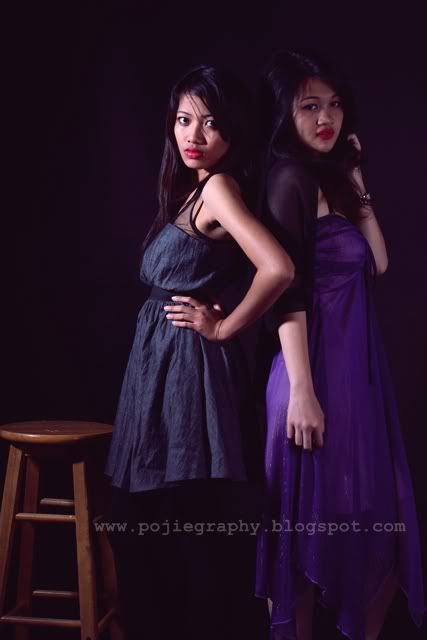 Shot #2


Shot #3


Shot #4


Shot #5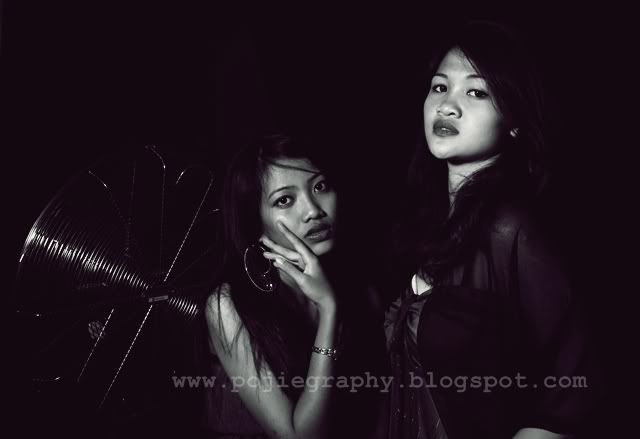 Shot #6


Shot #7


Shot #8


Shot #9


Shot #10


Macam biasa, photographer akan enterprem. Woot woot!


Lagi. Okbai!
After the photoshoot, we decided to go for lunch together. Kononnya sesi berkenalan lebih mesra. Haha!


Such a great times working with Shaheen and Tasha. Fun! ;]
Again, thanks for helping me out.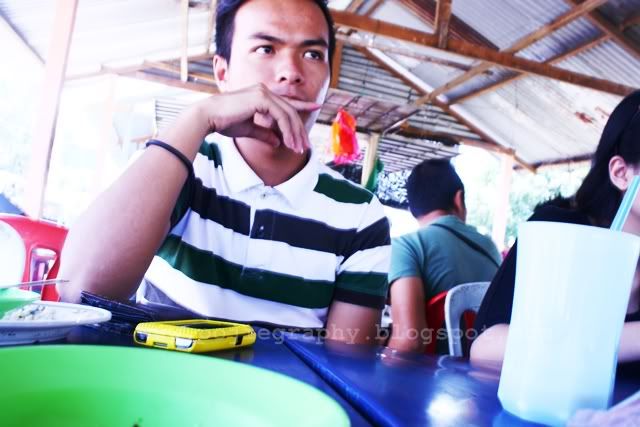 pssst! Maaflah jika gambar tak cantik, just untuk dishare ya.
More to come! ;]