Assalamualaikum to all readers. Hopefully korang sihat-sihat sajalah ya. Alhamdulillah, aku menjalani 'study week' aku ni dengan kurangnya tekanan. Dapat juga mengambil masa yang agak lapang ini untuk mengupdate blog. Yer, blog ini finally ada juga diisi dengan entri terbaru.
It's just a quick view of my stories ya. Hopefully the pictures might help you to understand what i'm trying to portray. :]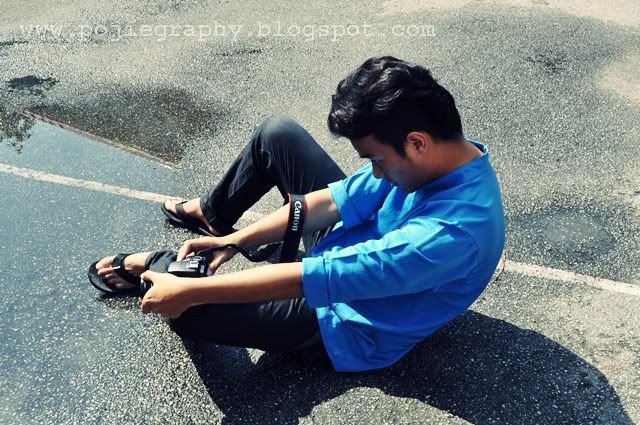 We went to Rumah Anak Yatim, Anak-anak miskin dan Sekolah Agama Payasum, Sungai Udang, Melaka. Inilah kali pertama aku buat lawatan ke rumah anak yatim sendirian berhad bersama dengan kawan-kawan aku. Maksudnya, selalu pergi dibawah program sekolah of fakulti and so on. But this time, i've to make my own moves.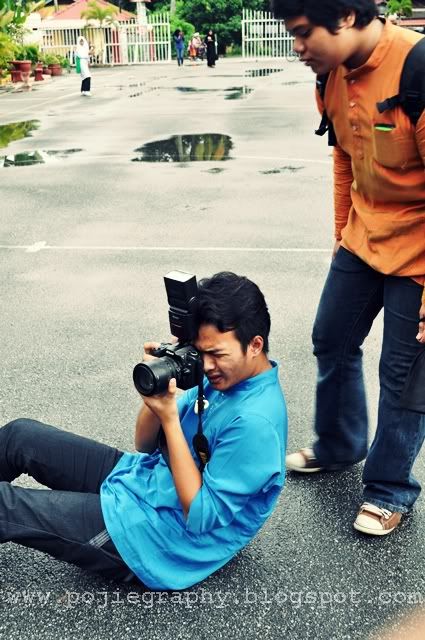 This is for my final project for Photo Documentary. But Alhamdulillah, semuanya dah selesai walaupun ada sedikit cabaran dan halangan yang terpaksa dihadapi.
PAYASUM, Sungai Udang, Melaka.
Malas nak tulis banyak-banyak, nanti pembaca agak serabut pulak. Here's some of the photos i've taken during the visit.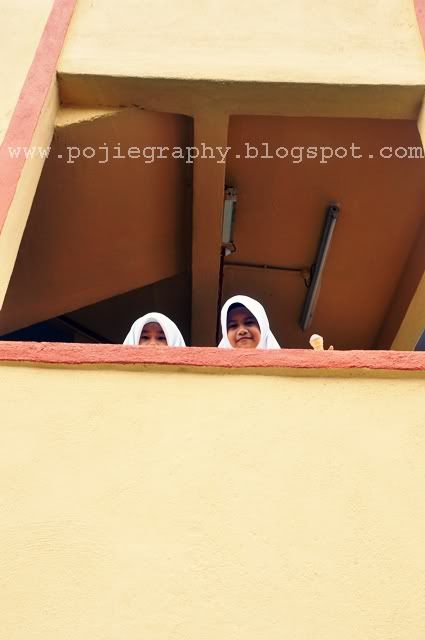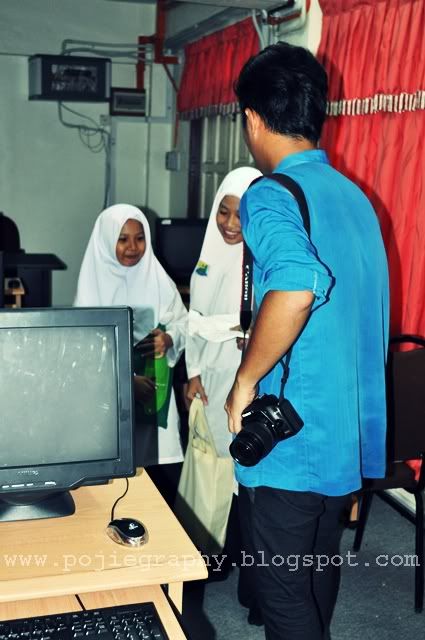 Okay, serious bukan senang nak handle budak-budak sekolah rendah ni yer. Memang perlukan sedikit kesabaran kerana mereka punya sifat pemalu yang over the top. Bagi yang tidak punya sifat kesabaran yang kuat, baik berhenti sebelum naik angin. Untuk shoot ini, setelah hampir 10 minit dipujuk, barulah boleh.
Inilah hasil pujukan 10 minit itu.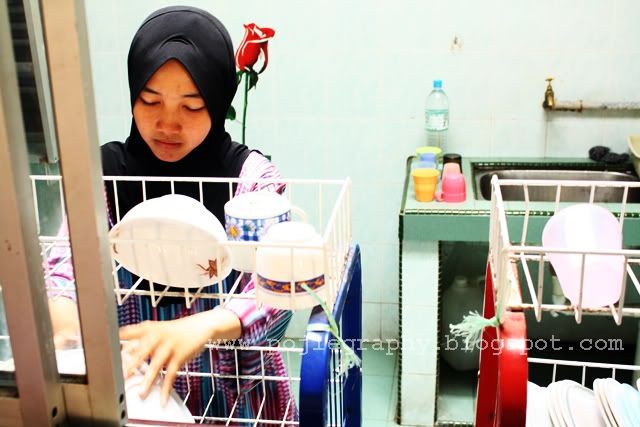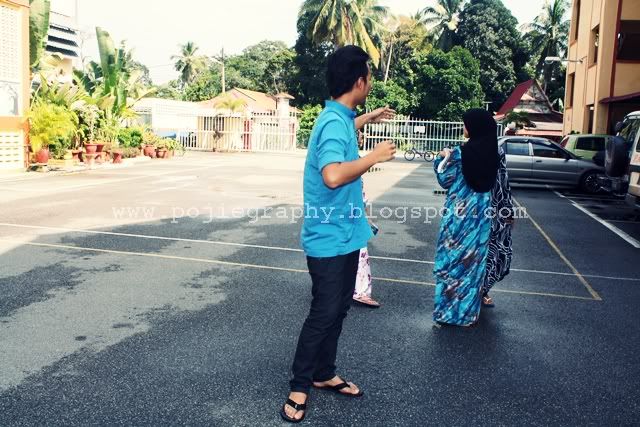 "Haaa, mai la sini nak amik gambar ni. Mai mai"
Finally! Phew.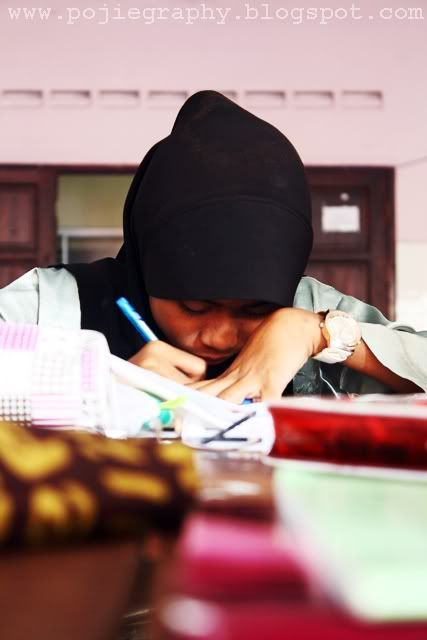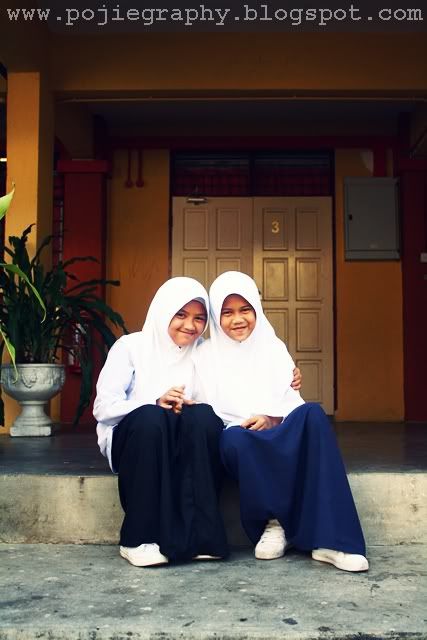 A great and an awesome experience i've ever had. Dengan bebudak salam tangan macam aku ni tua dah siap cium lagi tangan aku. Segan pulak rasanya. By looking their reaction, diorang nampak tenang menjalani kehidupan diorang di Payasum ni. Itu luarannya, tapi dalaman mereka. Siapa tahukan? Hopefully bila dah besar nanti, diorang akan jadi 'someone'. InsyaAllah.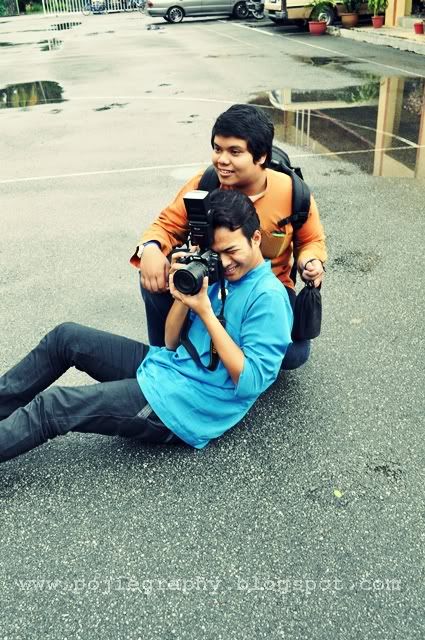 Thanks to pihak yang bertanggungjawab mengurus Rumah Payasum ni sebab dah bagi kitaorang permission untuk buat shooting dalam kawasan mereka. Juga to all my friends yang turut serta pada masa tu Syafiq, Rauf, Shira dan Tina. Thanks everyone!
/saje sebagai gambar penutup/
Segakkan kitaorang berbaju melayu? psstt! :D