Haloha. Assalamualaikum to my readers out there. Entri kali ni nak tulis sedikit sebanyak berikutan pengalaman yang whoa! 3 hari 2 malam di Sentosa Villa, Taiping Perak. Yeah, i repeat it again, it was super duper awesome.
Actuallly this is a trip organized by department of photography from UiTM Alor Gajah, Melaka. There were 4 batches whom participated the trip. Two from semester 4 and another two is from semester 5 since we're going to graduate in the same time. So, it is called like satu batch. Also, with the lecturers Puan Nik, Puan Ayuni, En Raziq, Puan Shafira and En Aswad.
Lets write less and see the pictures. Let's go, hey ho!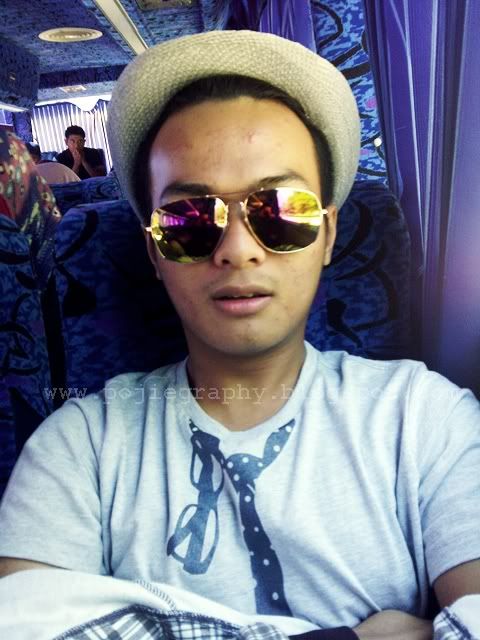 Yes, i'm ready for an awesome trip. Come with me!
Bajet ala-ala nescafe-boy, padahal memang tak minum kopi pun.
Hey ho, wanna see hows our room looks like?
Come.
Its a huge freaking room that actually can fit like more than 10 people but luckily there's only four of us in the room. Apa lagi, jadi monyet la dalam tu.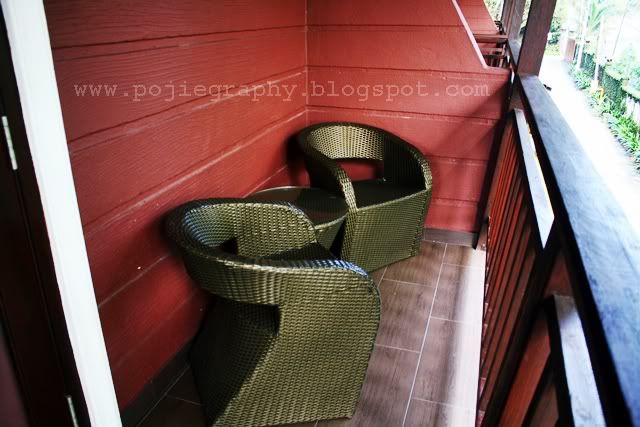 This is gonna be the beranda. Not really that lepak sangat pun sebab we're attached to some activites that been prepared to us. Tempat ni basically jadi tempat penyidai baju-baju basah.
ENTERPREM SESSION KEJAP. DAH LAMA TAK POSING MACAM NI.
*Eh kenapa tetiba tercaps lock pulak ni? OPS!
Babe, not only that. Ada lagi besides an awesome room yang kita orang dapat tu. Kita juga ada mini air terjun. Hahaha, this mini air terjun actually tempat kitaorang melompat macam monyet gila bila shooting dah selesai. Wop. Super duper awesome yo!
Kalau ada ternampak apa yang tak patut tu, buat-buat tak nampak la yer.
Tak perlu susah susah nak cari aku dekat mana dalam gambar ni, sebab akulah yang ambil gambar ni. Kui Kui
Amoi cantek jadi model untuk motor dekat villa kitaorang duduk. Sempat juga bergambar dengan amoi tu woi!
Seriously, cuaca petang tu memang sangat terbaik. Baru je selesai turunnya hujan membasahi bumi and then petangnya time untuk berjalan-jalan menikmati suasana yang super duper buper aman dan sentosa.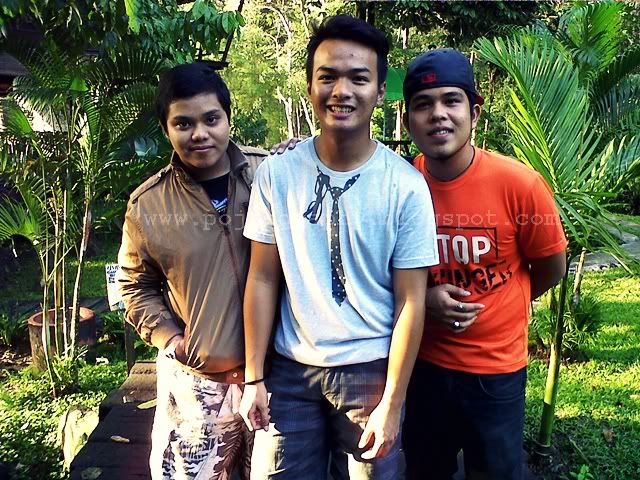 With my dude. Dimana saja berada, memang sama dengan dorang je la. Haha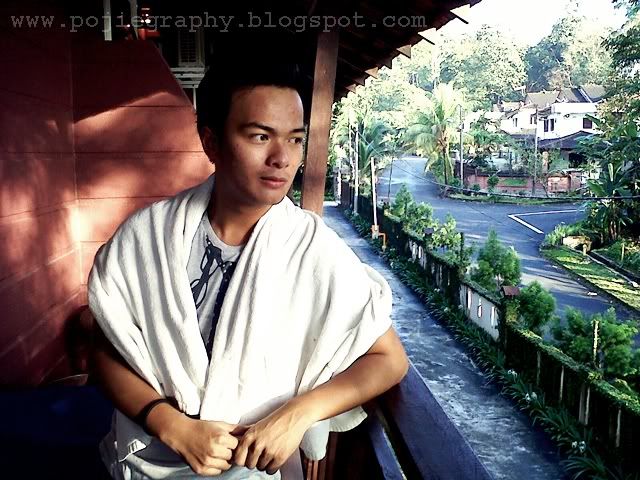 Baru habis melompat ke dasar mini air terjun. Lompat macam monyet gila? Confirm! HAHAHA
*posing agak over disitu*
Wanna see the outside of the villa?
Come.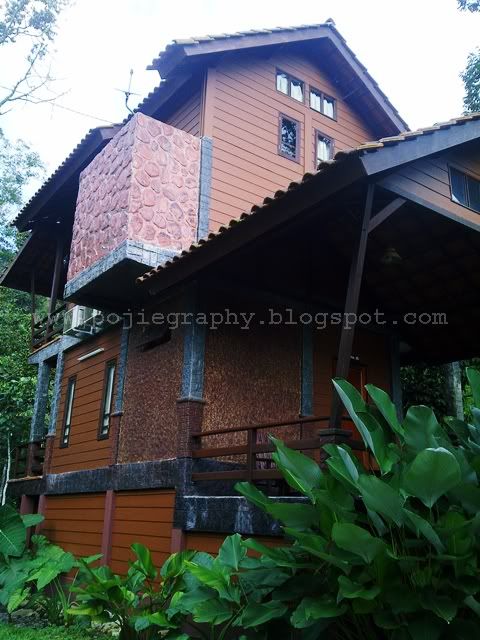 Dah? Awesome kan?
There are also a fun night during the trip. Memang santai, tak terasa diri ini sebagai student. Macam trip ala-ala dengan rakan-rakan. Bersantai dengan lecturer setelah selesainya shooting lagi happy bila gambar tidak direject. Ini memang awesome!
Pada saat didenda kerana datang lambat ke aktiviti malam tu. Salahkan cafe sebab lambat siapkan makanan. Wakaka
Dendanya ialah terpaksa buat trademark sendiri ala-ala pelajar AF masa awal-awal konsert.
"Kau ada?..."

Bulatan besar dan juga tidak ketinggalan kelompok kecil ditengah-tengah bulatan tu. Itu adalah kelompok diva bak kata Puan Ayuni.
Also, meet the 'orang' kuat dekat cafe Sentosa Villa ini.
Tadaaaaaaa!
Tuduuuuuuuu!
*muka sembam macam cina bukit, itulah muka aku bila baru bangun*
And this is how the environment during my shooting. Its awesome babe!
Boleh nampak timbulnya asap daripada air tu. Seolah-olah tengah berendam dalam air panas padahal air tu sejuk gila and its naturally and freshly come from the hills.
Super awesome right?
Credit to Rauf kerana jadi model untuk pertunjukkan ini.
and these pictures gonna be the result of the super duper awesome environment :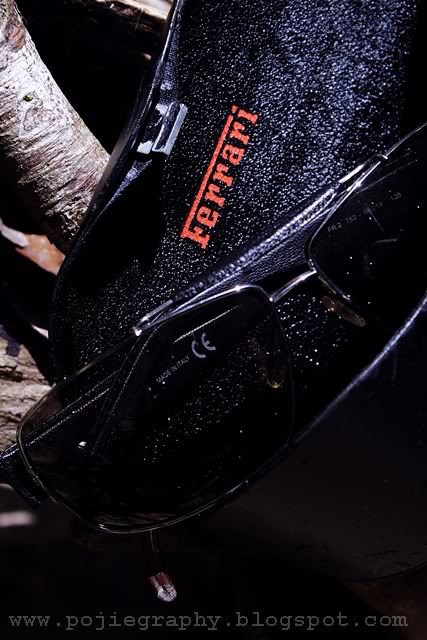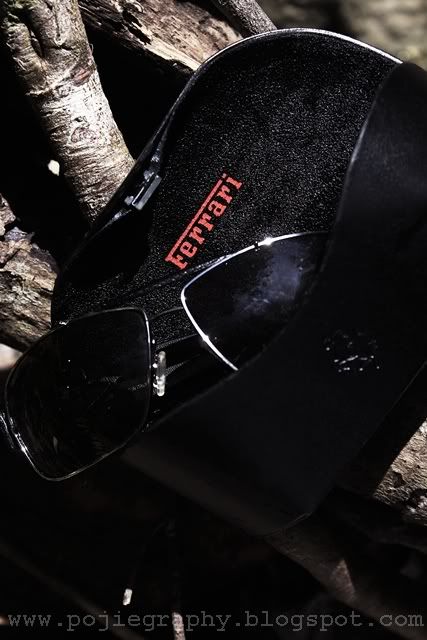 After the awesome 3 days and 2 nights, its time to make a move back to campus.
Dude, 3 days and 2 night aren't just not enough for these kind of awesome things. Rasa macam nak tambah hari lagi. (Apa kau ingat ini token ke nak tambah-tambah?)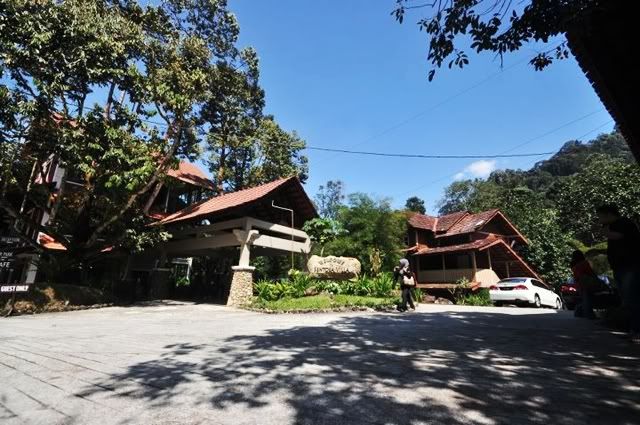 So long Sentosa Villa, Taiping Perak.
Puan Nik and Puan Ayuni in red before leaving the villa.
Us, before leaving the villa. Tired but it was awesome!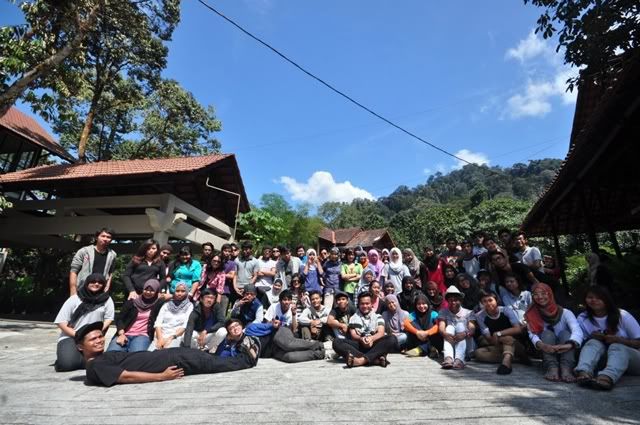 Pictures by us from Photography department of UiTM Alor Gajah before leaving the villa. Can you spot me? If you can, you're awesome!
This kind of mirror is cool. Yes, cool untuk orang yang gila bergambar.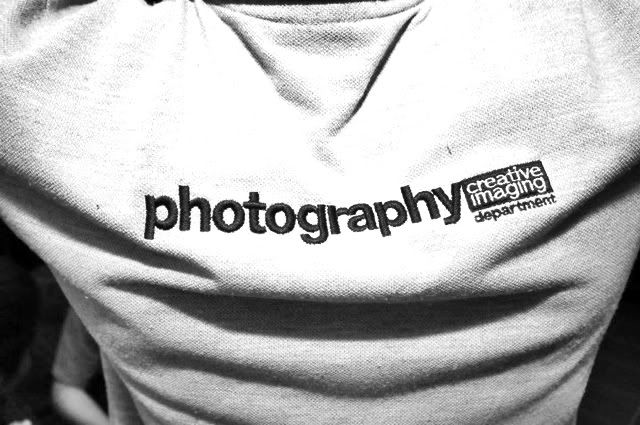 PHOTOGRAPHY DEPARTMENT ROCKS!
Special thanks to the lecturers, to seniors and my friends.
To Sentosa Villa, Taiping, Perak, We heart you!
p/s: Boleh detect berapa banyak ayat 'awesome' dalam entri kali ini?