Finally, dapat juga update blog. Assalamualaikum everyone! How's ya life? Sorry for not updating this tiny and messy blog. Works are everywhere. Rush there and here. Phew! Finally CNY holiday has come. Selamat Tahun Baru Cina for those who's gonna celebrating it.
Look! What place i went for my latest shooting. Yeah, its awesome Batu, Batu Caves for sure.
Pictures with no caption, jimat much! :)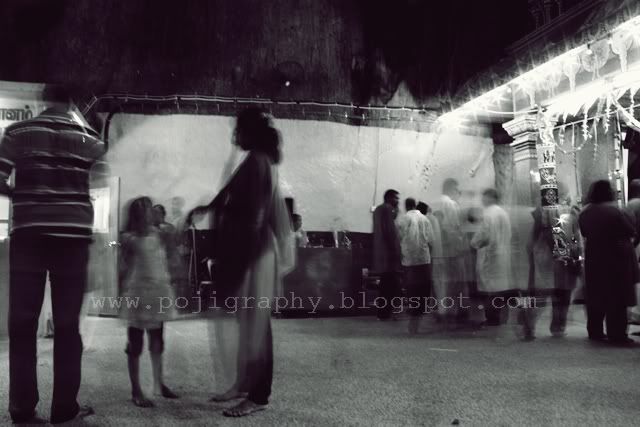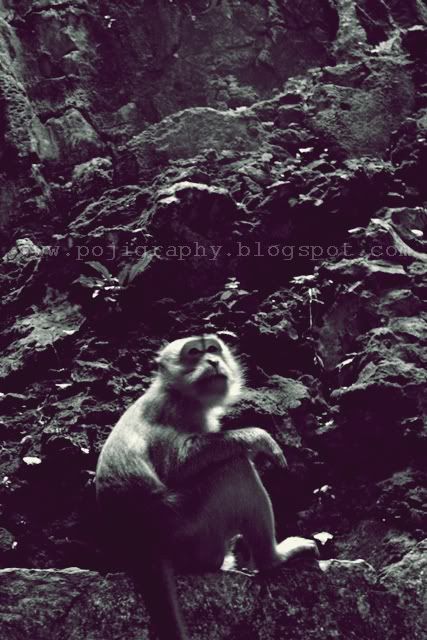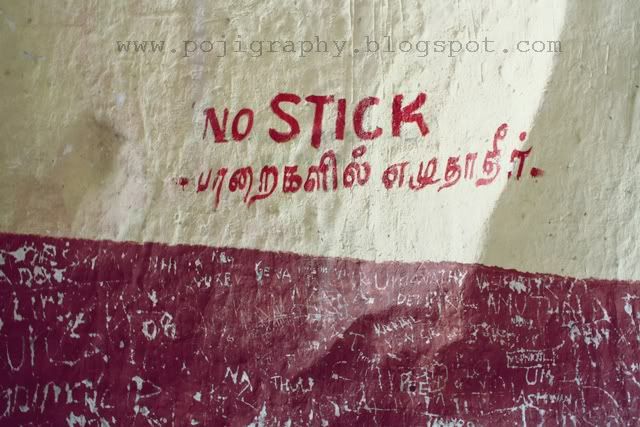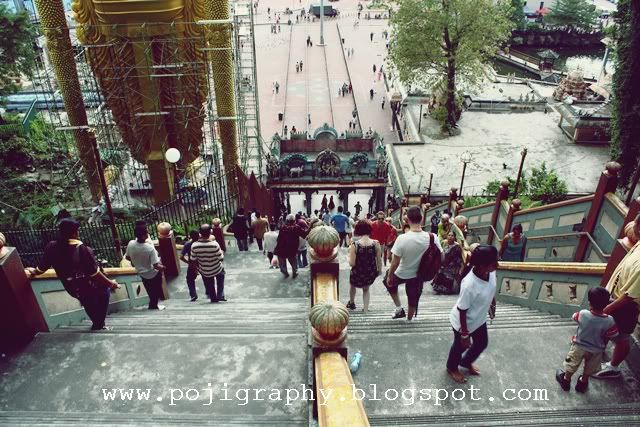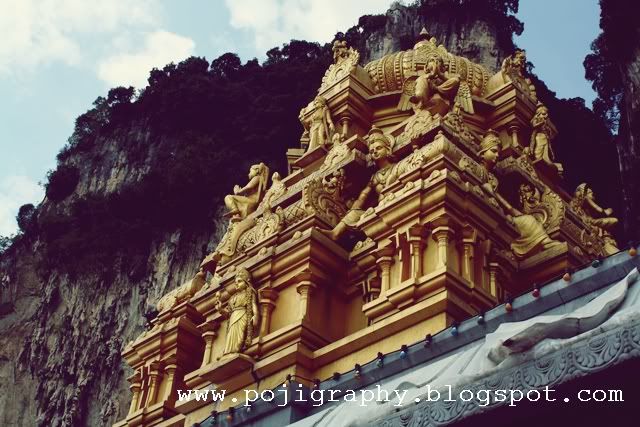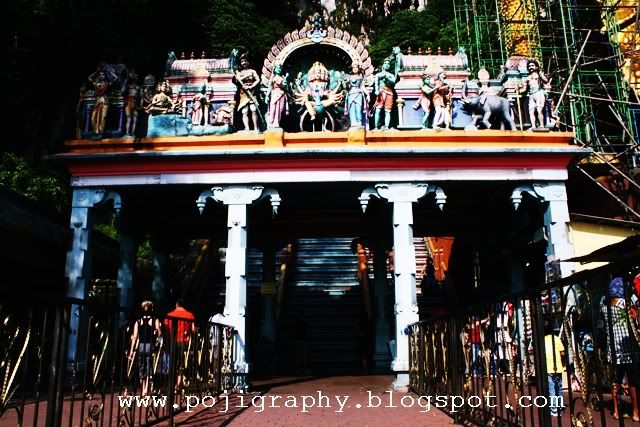 Pertama bila otak aku terdetik untuk jadikan Batu Caves ini sebagai lokasi untuk shooting, aku bertanya pada diri "Eh, boleh ke orang Islam masuk Batu Caves ni?" Yelah sebab belum pernah pergi lagi. Not even once. Bila dah sampai sana, bukan orang beragama Islam saja yang datang. Pelbagai agama. Syabas! Nice place, full with colours and yang penting dalam gua tu agak sejuk!


Special thanks to Hafiz Putra sebab jadi pembantu/bodyguard masa shooting. Yelah, at first ingatkan tak boleh shooting dekat dalam. But memang awesome!
p\s: The reason why i chose Batu Caves as my subject is sebab mostly my classmates are from Johor, Pahang, Perak and etc. So why not bagi diorang tengok suasana dekat Batu Caves ni. Boleh juga tarik diorang untuk turun dekat KL. Teheee :)