Assalamualaikum kepada semua pembaca. Hopefully korang semua sentiasa berada dalam keadaan yang sihat dan sejahtera. Update daripada pojiegraphy? Tidaklah begitu banyak. Sekarang tengah menunggu lagi 1 kertas peperiksaan terakhir yang tarikhnya jatuh pada 5 Oktober ni. Memang agak seksa menunggu agak begitu lama, tapi no worries. For at least, aku boleh berehat dan mengulangkaji dengan lebih banyak lagi. Target untuk semester tiga ni, entah la. Harapan memang nak dapat anugerah dekan tapi kalau tak dapat dekan, dapat pointer meningkat pun jadilah. #PunBoleh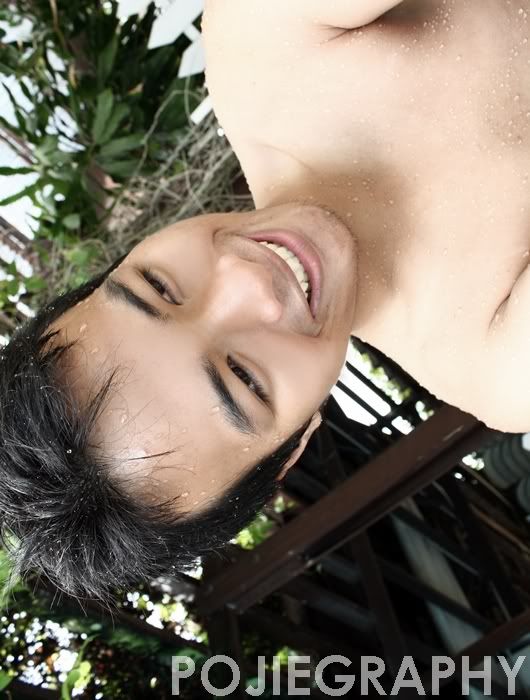 First of all. Lets do read this. This is a short tips.
When we are about to go picnic or some vacation especially at apartment or others, make sure you :
1. Seboleh-bolehnya, bawak la makanan-makanan sama ada ringan/berat bersama.
This is helping. As what? To save up your budget. Since dalam fridge dekat rumah tu still banyak lagi foods yang belum dimakan, apa kata korang bawak la bersama pergi cuti tu. This is also save up your money and time. Tak payah susah susah nak cari kedai yang berhampiran. Susah beb.
2. Plan your trip!
Jangan suka plan last-last minit. Fikirkan tentang perjalanan nanti. Pilih lokasi percutian anda seawal yang boleh dengan ini anda boleh mengenalpasti keburukan/kebaikan yang anda bakal hadapi sepanjang percutian anda nanti. Ada baiknya kita sediakan payung sebelum hujan bukan?
3. Jangan ukur baju dibadan sendiri, cubalah ukur baju tu dekat badan orang. Ingat, sikit je. Jangan banyak sangat.
Memang salah peribahasa yang cuba aku sampaikan diatas. Maksudnya adalah, persediaan barang-barang untuk dibawa semasa bercuti nanti seperti pakaian, makanan dan sebagainya janganlah disediakan dengan hanya dalam kadar 'cukup-cukup saja'. Cubalah lebihkan sikit. Who knows? Macam-macam benda boleh jadi nanti.
Babe, am not going to write something that might give a stressful emotion towards my readers. So, just nak share something untuk korang.
Last last last week, i had my very precious moments dengan my family @ Port Dickson, N9. Yeah, my family. Dad, mom, sisters and brothers. Complete satu family. Port Dickson weh. Siapa yang taknak pergi tempat tu. Kita boleh terlupa sebentar tentang masalah tu bila berada di Port Dickson.
Jangka masa percutian bersama dengan family adalah hanya 3 hari dan 2 malam. Yeah, that's freaking short period but i did enjoyed it.
Here's some of random photos powered by the baby Canon :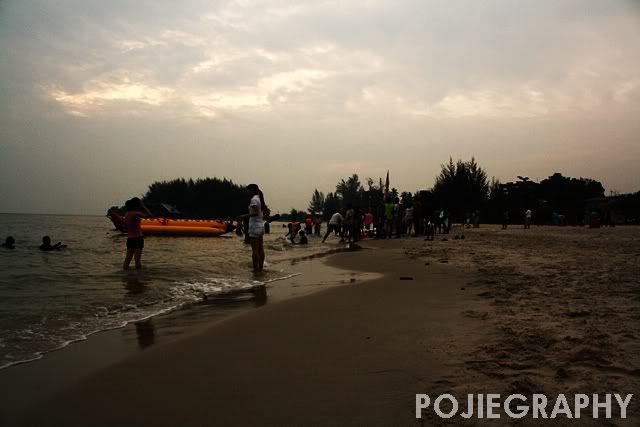 Sepetang di pantai Port Dickson. Memang indah.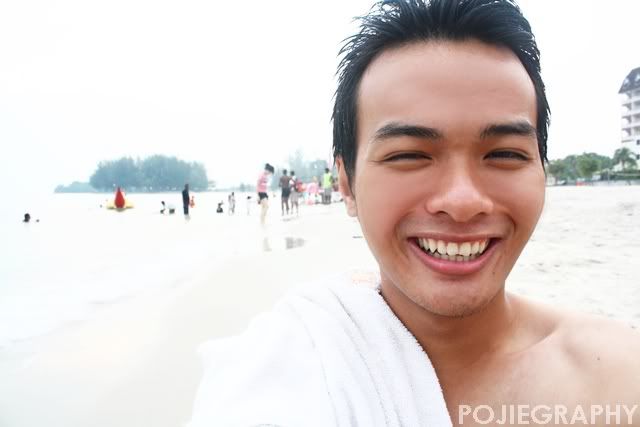 Pemilik blog saja nak enterpreme masuk dalam entri ni. Tidaklah korang lupa pasal aku bila aku tak post gambar aku. #EhYeke?
Sikecik acamimi kepenatan setelah penat menangis sepanjang perjalanan. Tidur memang tak sedar dah bila orang kacau or usik dia ni ha.
This would be the view from our resort. At the top of the resort. isn't this cool?
Si kecil acamimi ready nak swim. Bersama dengan uminya.
Three photos showing she's having fun with water. Yeah, she loves water. To be serious.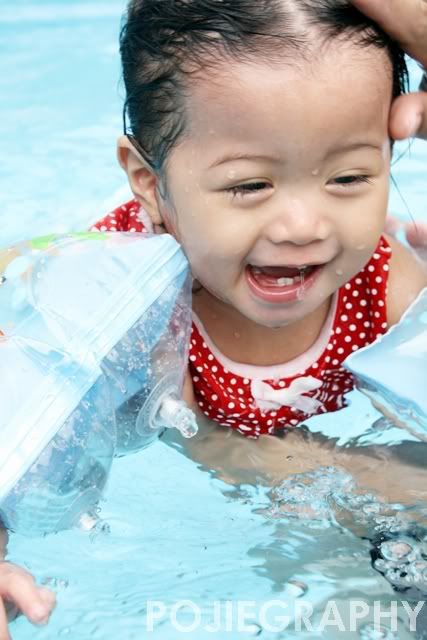 LOOKS! acamimi with atok. Tetap excited sampai susah atok nak kawal. HIKHIK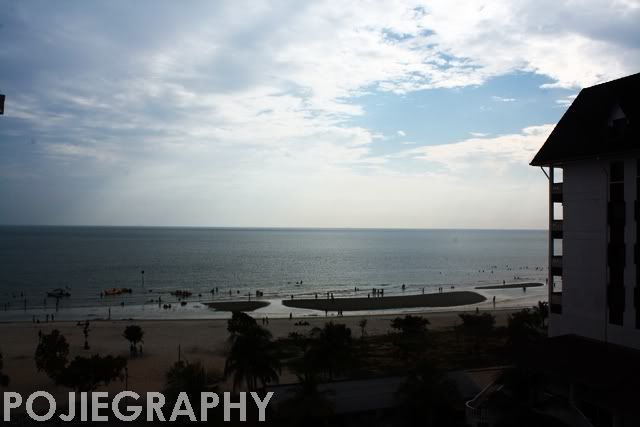 Photos of sunset at Port Dickson's sea.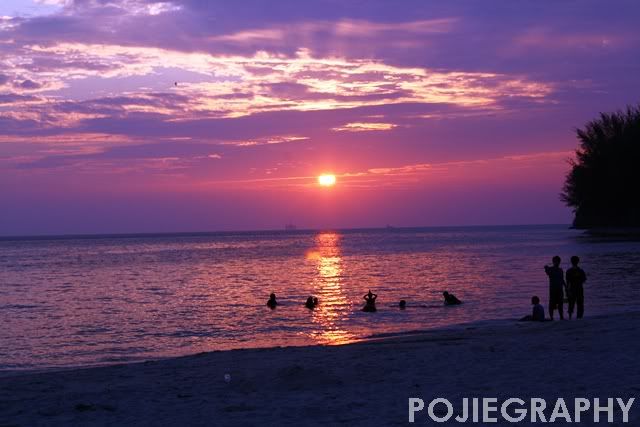 Cantik bukan?
Lagi sekali woi, pemilik blog ni nak menyibuk! :)
Seronok dapat pergi bercuti dengan ahli keluarga sendiri. Tidak perlu risau tentang kos percutian, kos makan dan minum. Semuanya ditanggung beres. HIKHIKHIK.
For you guys yang memang mempunyai masa terluang dan ingin bercuti, ajaklah ahli keluarga. Kalau boleh satu family pergi bercuti. Disamping dapat menikmati kenikmatan bercuti tu, dalam pada kita tak sedar, hubungan antara ahli keluarga semakin akrab dan kuat.
"Sememangnya tiada yang lebih indah selain daripada memiliki keluarga yang sentiasa berada disisi kita. Terutamanya ayah dan mak yang menjadi tunjang utama dalam kehidupan aku"
Will update again with new and interesting entri. See you guys soon.
Regards, Pojiegraphy.
Do Follow me on Twitter :