Hello again! Glad to see you guys.
Well, kawan kawan, tak lama lagi saya dah nak fly balik KL. taknak peluk dan salam tangan saya ke? *tunduk sedih* Macam biasa, dah nak dekat fly balik tu barulah ramai nak ajak lepak.
After yang itu, then yang ini. Feeling-feeling artis pulak kan. Bukanlah, kan jarang balik. Jumpa pun jarang. Jumpa jumpa dah ada yang dari gemuk ke kurus, ada yang dari kurus ke gemuk, ada yang daripada kurang handsome kepada terlebih handsome dan macam macam lah!

Taknak cakap lebih for this post, tengok gambar je lah eh para pembaca kesayanganku :)
Having day with one of my best mate, Won. Lepaklepak.




For the first, we went for bowling. Nothing much. I miss this place so much. Masa sekolah dulu, weekend ja mesti tempat ni la menjadi mangsa. Tak kisah la baling ke longkang ke, ko lombong ke yang penting puas buang bola tu. Sampai jari bengkak pula tu. Hahahaha

After bowling, we went for my most favorite thing of all,

its

Y

O

Y

O






Still the same, past 2 years ago. Sama ja, nothing changed. Rasa minuman tu, environment kedia dia, everything is still the same. Which is cool!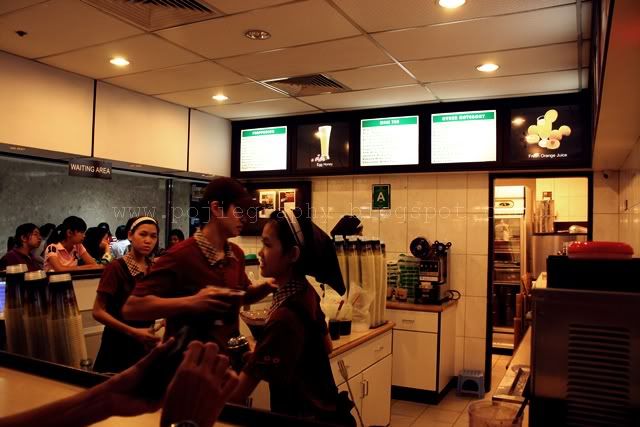 Nyummmmmmmm! Time utk minum. Nak rasa? Datanglah Sabah. Sedappppp! :)




After for some drinks, kitaorang pergi la bertaruh suara. Suara siapa paling sedap? Tentulah bukan aku. Suara entah lari kemana. Won jugalah menang. Terasa diri sangat pendek bila nyanyi dgn org yg suara sedap ni.

oh wait! Wanna see Jesselton from the top of centre point shopping mall?
Nah, tengok ni!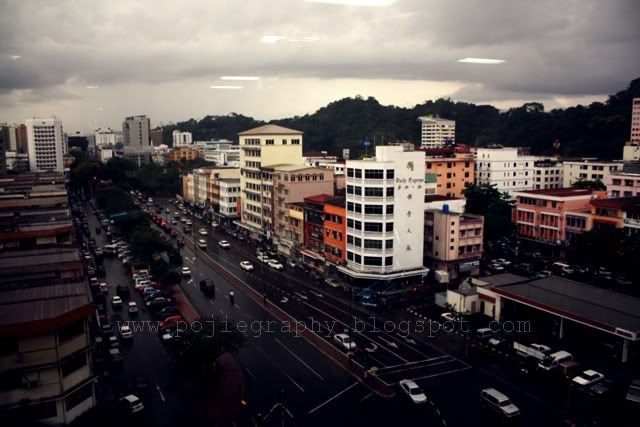 Ada juga sedikit perubahan. Rasanya bukan sedikit, tapi sangat banyak. Daripada kosong, kepada ada jugalah




The other view of Jesselton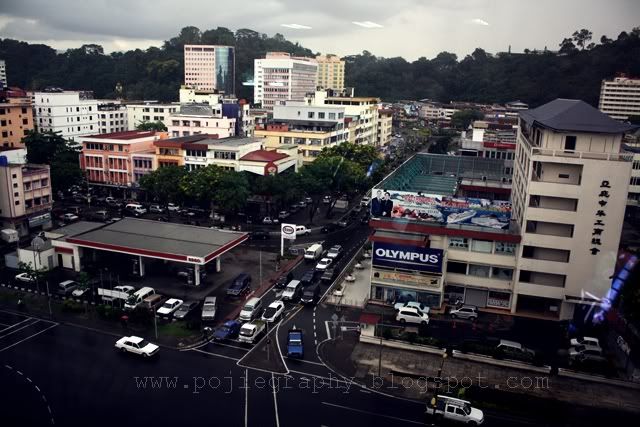 Tidaklah busy mana pun, just the tempat agak kecik. Kalau nak pergi dari satu shopping mall ke satu shopping mall ni xde la jauh mana pun.




Last view. Nice right? These shots were taken right after hujan lebat. Thats why nampak agak wet wet. :)

Nak tengok scene karoake? Nothing much. Segan ah nk bg org tgk scene aku tgh feeling-feeling karoake.




Taraaaaannkkkk!




Eksklusif korang untuk tengok member aku sorang ni feeling menyanyi. For sure, bukan lagu Ramlah Ram. HAHA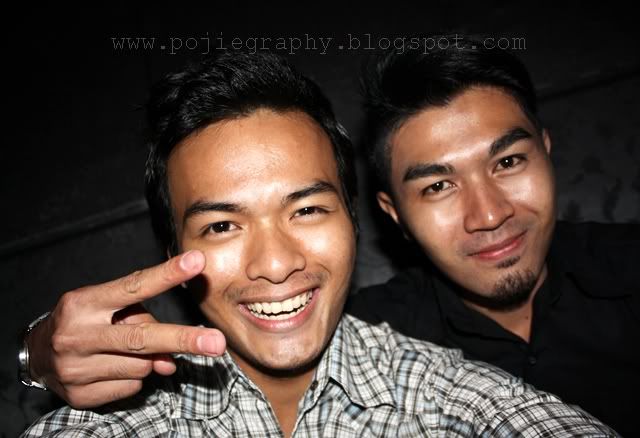 Me with won.


Readers, i got something for you guys.
Bukan senang nak dapat yang ini. Before that, Thanks to Allah for giving me the best opportunities to shoot this.

Lepas hujan, around 6 we went to Waterfront, KK. At first, frust sgt sbb hujan. Takut kempunan nak shoot waterfront time petang petang. But, glad ada juga peluang. Eventhough hujan renyai-renyai. Tapi, sangat beruntunglah!

Wanna see it?

Come and scroll it down, readers.


First Scene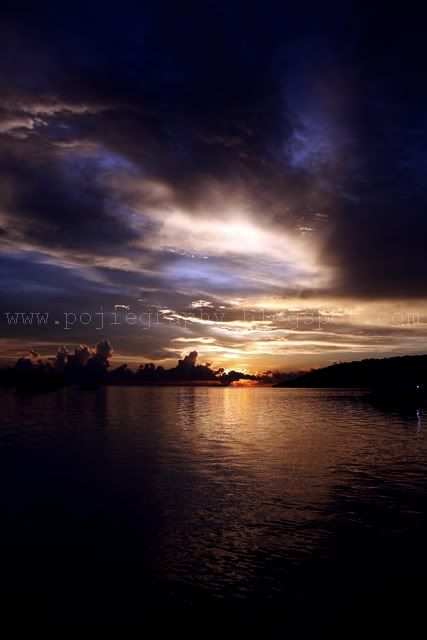 Second scene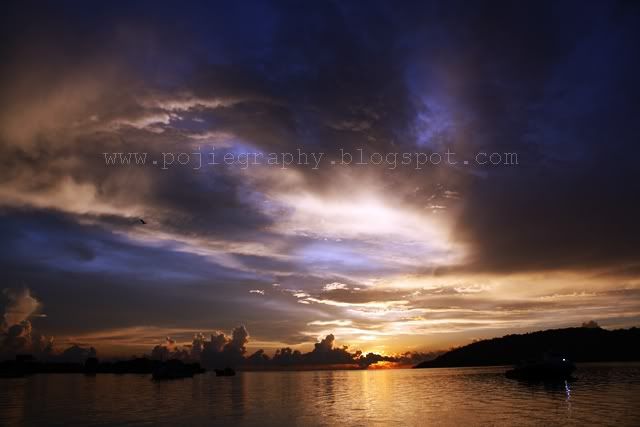 Third Scene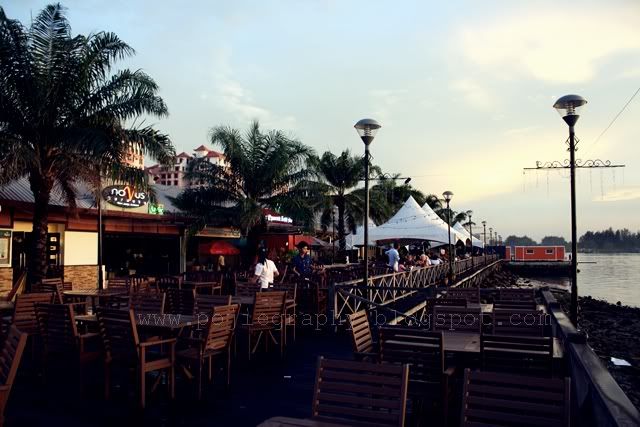 Ini adalah suasana di waterfront pada waktu petang, kalau before ni korang tgk scene pd waktu malam kan? Kurang kelihatan kecantikannya (pardon my bm)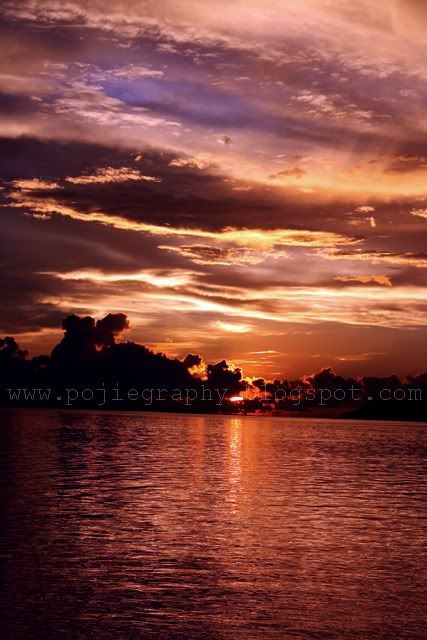 Fourth scene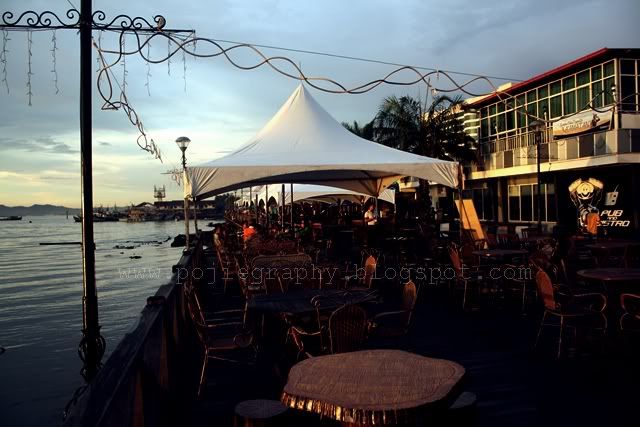 some of the views at waterfront too.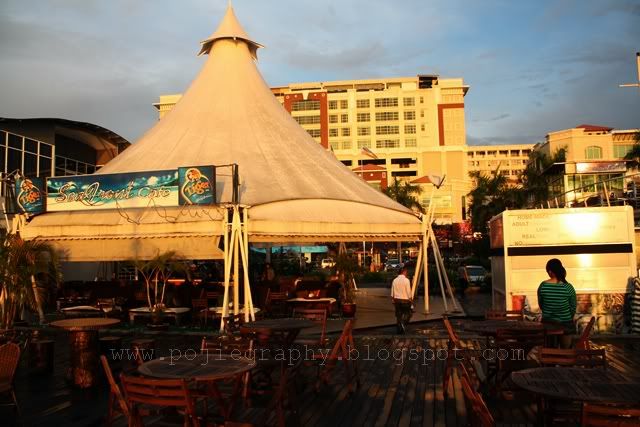 Kosong? Basicly tempat ni akan full pada waktu malam. Dorang lebih suka menikmati angin malam kot. But still, this is the best place i've ever been. Truly said.


Fifth scene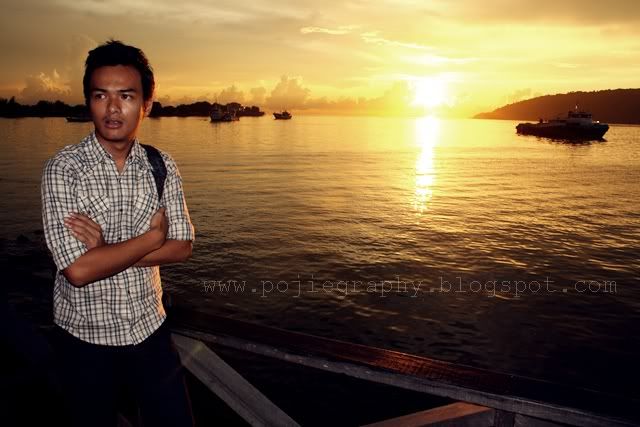 Akhirnya, dapat juga posing dengan background yang lawa. Dah lama aku nantikan yang ini, sangat sangat lama. Pheww!




Best mate, won. Nanti sia balik kk, we go lepak lepak lagi. Karoake? Ko tetap menang bah!




Jangan comment apa apa tentang diri aku. aku tau korang mesti nak cakap apa. Dah tau dekat Facebook dah. HAHAHA




Nah won, take this pictures if you want.


Pojiegraphy is signing off at waterfront.
See you guys later for some new entry.
Thanks for reading.
Regards, Pojiegraphy.